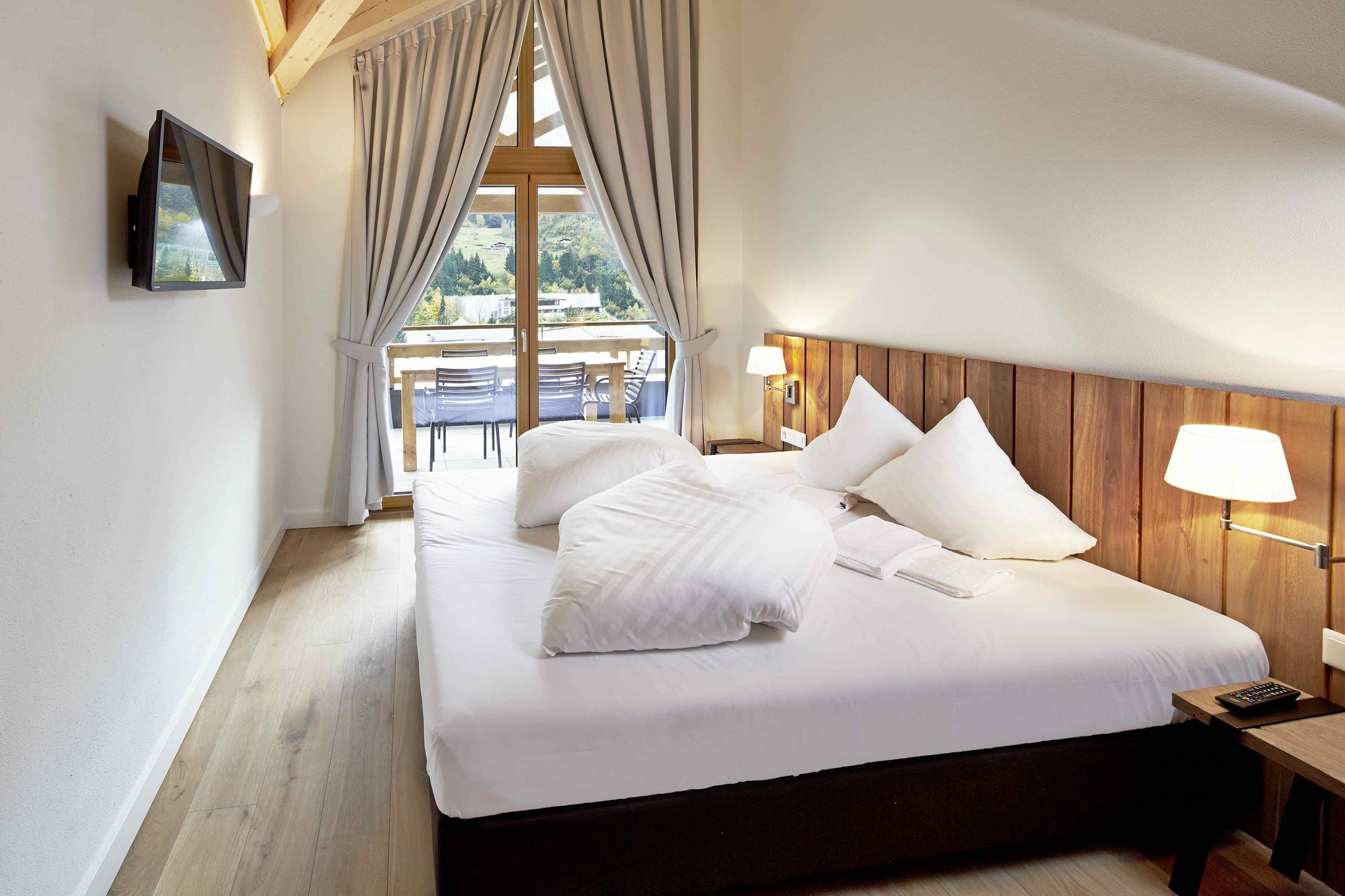 Published on 10 March, 2020
Are you a fan of winter sports? Then you have undoubtedly wondered what is the best time to book your ski holiday. At Romex Restate we can be short and sweet about this: book your ski holiday and apartment as early as possible, because then you can save a lot of money. But there are even more benefits associated with early booking. We list them below for you.
Advantages of early booking
1) Early bird discount
Whether it's for the high season or low season: you can save a lot of money by booking your winter sports early. Not only because the prices will only go up as the year progresses, you also benefit from an early bird discount at an early stage. At Romex Restate  you get a 10% early booking discount when you book your winter sports apartment on time. The discount applies to almost all our luxury apartments in Austria.
2) Avoid full bookings
Our apartments and holiday homes are very popular accommodations, so it is wise to book as early as possible. The earlier in the year you book, the greater the chance that your favorite accommodation is still available. Especially if you are going on a skiing holiday with a large group, early booking is highly recommended.
3) Less stress
While most people are now thinking about their summer holidays, it is certainly not surprising to prepare the ski holiday for next season. This means you don't have to stress at the last minute to arrange everything. It gives a sense of peace when everything is in place and you also have something to look forward to. There's nothing like anticipation!
Contact
Curious about all our early bird offers? Then take a look at all our accommodations in Austria. For more information, please contact us on +31 (0) 79 362 58 22 or send us an email: info@romex-restate.nl.