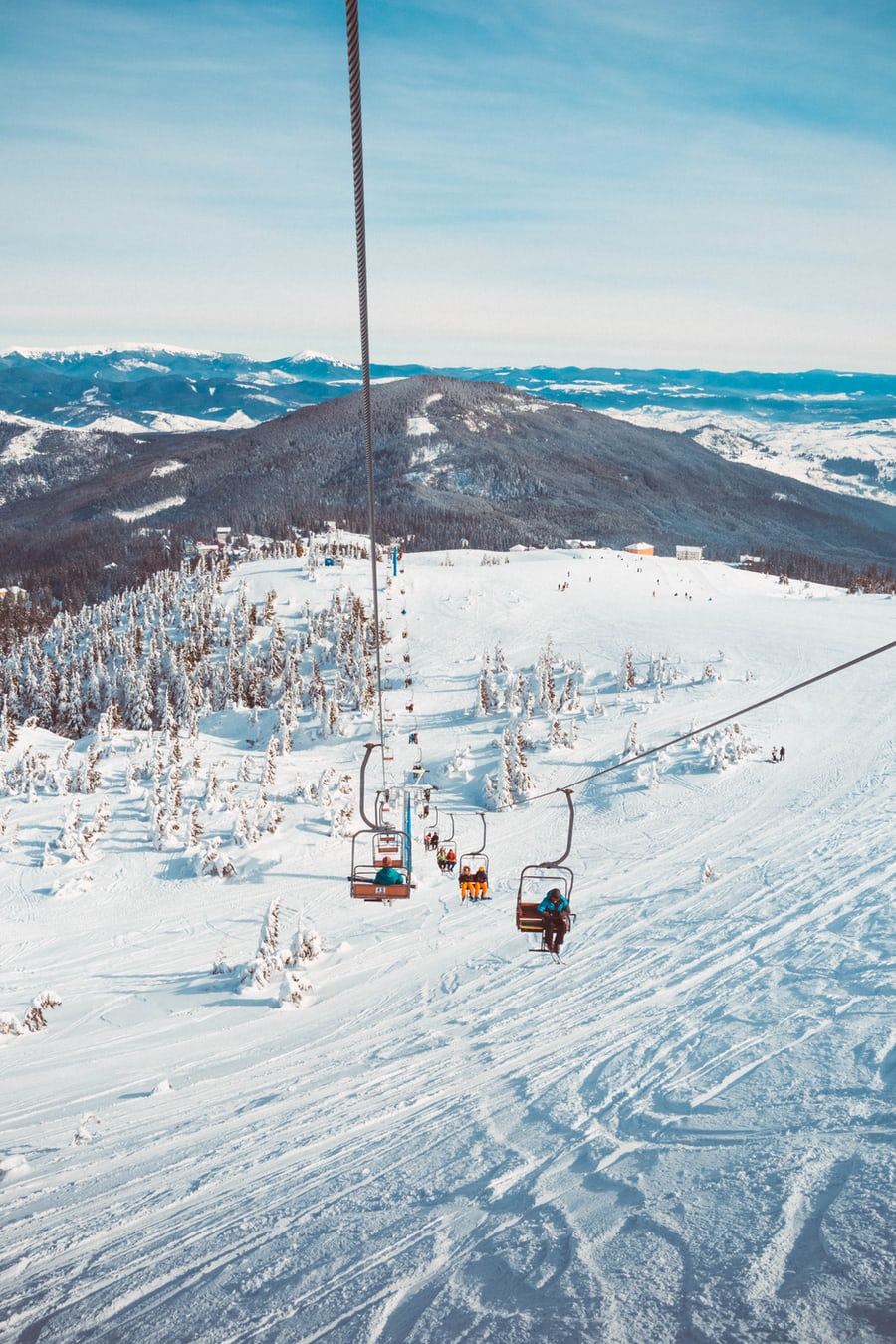 Published on 12 December, 2021
Austria ended the lockdown on Sunday, December 12. This means that winter sports enthusiasts are welcome again!
There are a number of measures that you should take into account when you want to go on a winter sports trip to Austria. Below we provide an overview of the measures:
An overview of these 2-G measures:
The 2-G rule ("vaccinated, cured") applies to: all types of accommodation, catering, leisure and sports facilities, cultural institutions such as museums, cable cars, Christmas markets, contact professions such as hairdressing, massage or pedicure, etc. and at events from 25 people. The 2G rule applies from age 12 and older.
All types of corona tests (both PCR and antigen tests) are no longer accepted as an entrance ticket.
Wearing an FFP-2 mask is mandatory in closed areas (such as shops and when entering restaurants and accommodations).
Après-ski (and night gastronomy) is not possible during winter sports. Restaurants must close at 11:00 PM.
The validity of vaccination certificates will be reduced from 6 December to nine months after full immunization (instead of 12 months). (In Austria one is considered to be fully vaccinated from the day of the 2nd vaccination). After that, another dose (usually the third) is needed for a valid certificate.
Attention! From January 3, 2022, the single dose of the Jansen vaccine will no longer be accepted as an admission ticket. An additional dose is required to acknowledge.*
If you have had a first shot, but not the second yet, there is a transition period of four weeks until December 6, during which the first vaccination in combination with a PCR test is accepted as proof of entry.
Children under the age of 12 do not need to present an admission ticket.
Algemene Coronaregels in Oostenrijk:
You must show a 2G certificate to use ski lifts. This is checked when the ski passes are sold at the cash register.
Mountain huts and restaurants are accessible upon presentation of a 2G certificate.
Après-ski can take place, but under strict measures. In principle, the 2G rule now applies and everyone at the table must be plated.
There is no capacity limitation for the ski lifts.
Everyone is obliged to wear an FFP-2 mask in closed ski lifts (from 14 years).