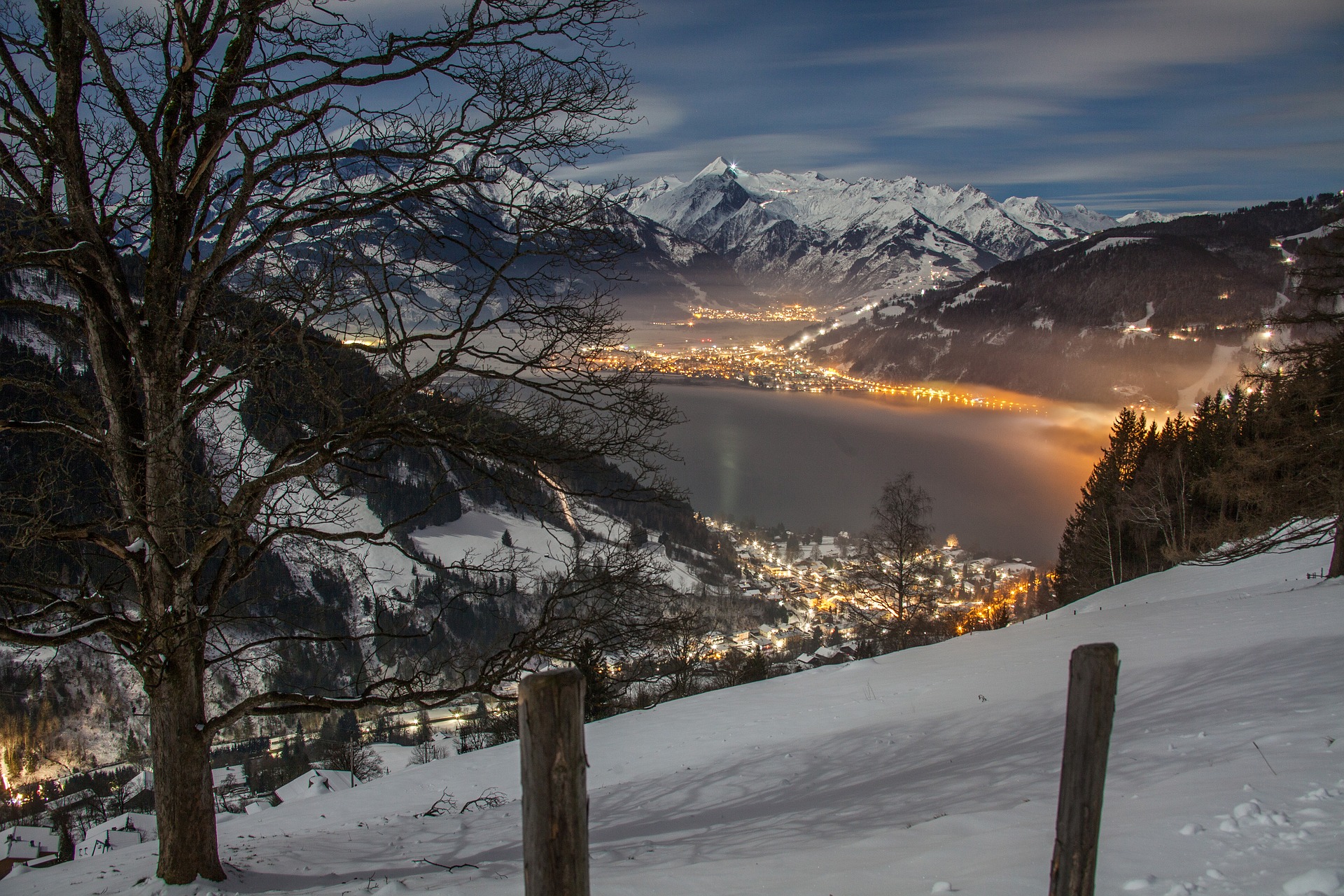 Published on 27 December, 2019
From December 2020 you can use the new connection between the Kitzsteinhorn and Maiskogel ski areas. With this new lift, visitors to Kaprun can now enjoy 130 kilometers of slopes and a direct connection to the glacier. Huge progress!
Merging of two ski areas
In September 2019, the two ski areas Kitzsteinhorn and Maiskogel decided to merge and not much later, news about the construction of two new lift connections followed. Construction on the gigantic project, worth more than 80 million euros, started in April 2018.
Construction of new elevator connections
To reach the top of the Kitzsteinhorn from Kaprun, two new connections have been built. The first connection, the Maiskogelbahn, offers visitors the opportunity to take a ski lift from the center of Kaprun to the Maiskogel. Construction of the second connection started in 2019. This lift between the Maiskogel and Langwied will be ready for use from December 2020.
Feiten en cijfers over de verbinding Kitzsteinhorn en Maiskogel
With the new lift connection between the two ski areas:
You can now ski from the center of Kaprun to the top of the glacier
Enjoy fantastic views on this 12-kilometer tour
Is the longest cable car in the Eastern Alps a reality
Bridge a height difference of no less than 2261 meters
Challenges during construction
In particular, the second part of the connection, between the stations Maiskogel and Kitzsteinhorn, presented a constructional challenge. Because there was little space in relation to the length of the cable for placing lift poles, the cables had to be extra strong. The builders managed to do this by weaving together different loose cables.
Traffic nuisance is something of the past
Since it is possible to reach the Kitzsteinhorn directly from Kaprun from December 2020, it is expected that there will be less traffic disruption between the village and the gondola station in the valley. No more traffic jams!
Rent an apartment in Kaprun
Enjoy a winter atmosphere in a luxurious and comfortable apartment in the complex Kaprun Glacier Estate of Romex Restate. This can be done by: