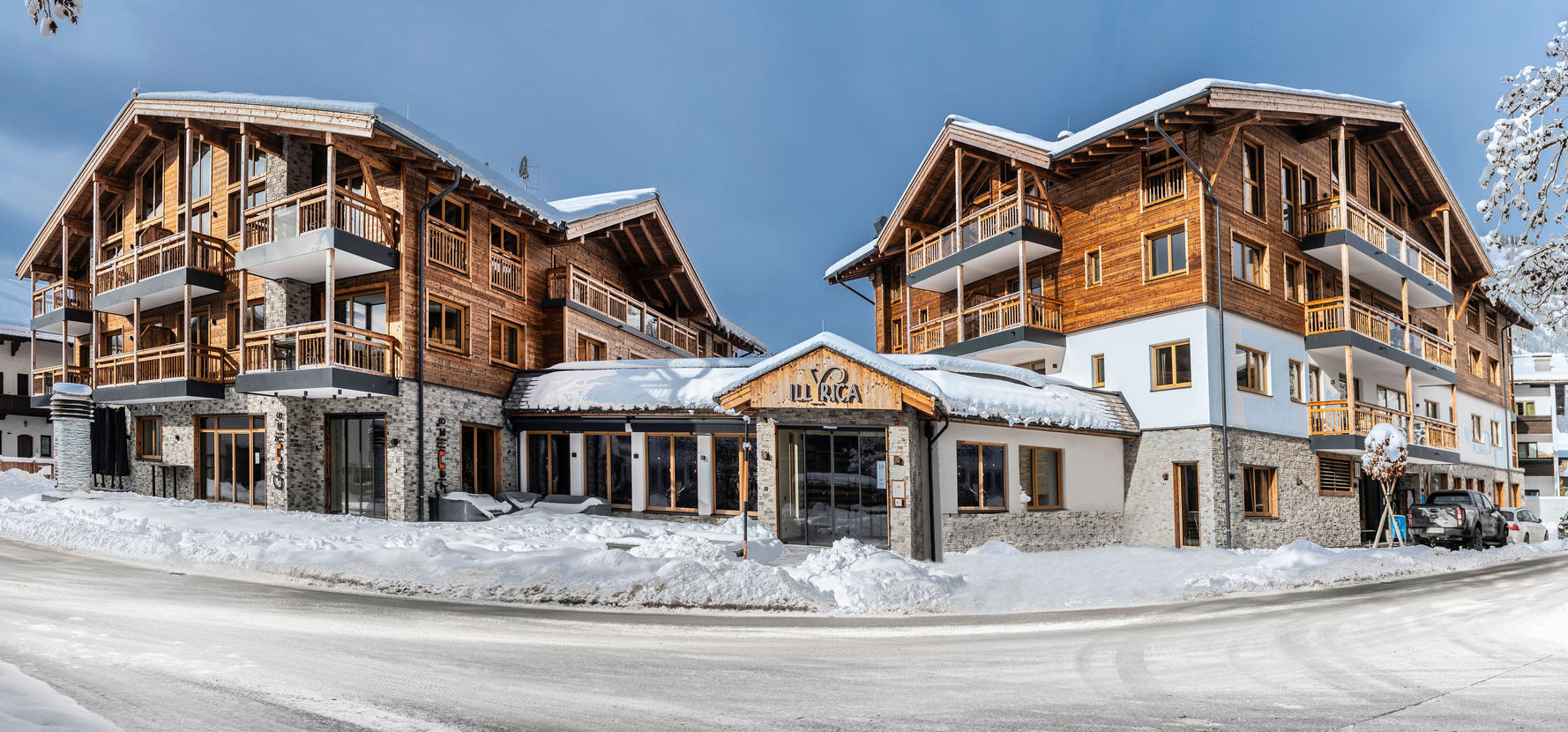 Published on 12 January, 2021
Are you going for an apartment or a hotel during your winter sports? Since we will probably be allowed to go to Austria and France again this autumn, we at Romex Restate are already dreaming of our next winter sports holiday. In this blog we tell you more about the different types of housing and we list the advantages of an apartment compared to a hotel.
What is the difference between an apartment and a hotel?
First things first. What is the difference between these two types of accommodations? An apartment is a complete house that you have to yourself and where you can, for example, cook for yourself. Often the apartment is part of a complex. A hotel is a company that offers overnight stays in combination with additional services. For example, you can often join breakfast, but having your clothes washed is also a service that is offered and your room is cleaned daily.
What are the advantages of an apartment compared to a hotel?
Are you still hesitating between booking a hotel or an apartment? Staying in an apartment, especially in times of corona, has a number of nice advantages. We are of course happy to tell you more about this:
In many cases an apartment is cheaper
First of all, renting an apartment is in many cases a lot less expensive than an overnight stay in a hotel. This can be an economical option, especially for families and groups of friends. By choosing an apartment with sufficient bedrooms, everyone has enough space and privacy.
Minimal interaction with other winter sports enthusiasts
In an apartment you can easily stay in your own bubble. Because you have your own kitchen, you don't have to sit down in the breakfast room or in the restaurant. If the hotel does not have a restaurant, you will often have to rely on catering establishments in the village. If you find it important to limit your social contacts, an apartment is a great option.
Take advantage of communal facilities
Staying in an apartment does not have to mean that you enjoy less comfort. Covered parking, a reception, wellness with sauna and swimming pool, bread service and heated storage room for your ski equipment. Good working internet, gym and elevators. It should be clear: apartment complexes in winter sports areas France and Austria are often equipped with fine communal facilities.
Rent apartments for winter sports in Austria
The moment you step over the threshold of your apartment after a long car journey, train ride or plane trip. The winter sports holiday has started! Can't you wait until you can go again? Dream with us. You can immediately discover our current range of apartments in Austria via the links below: