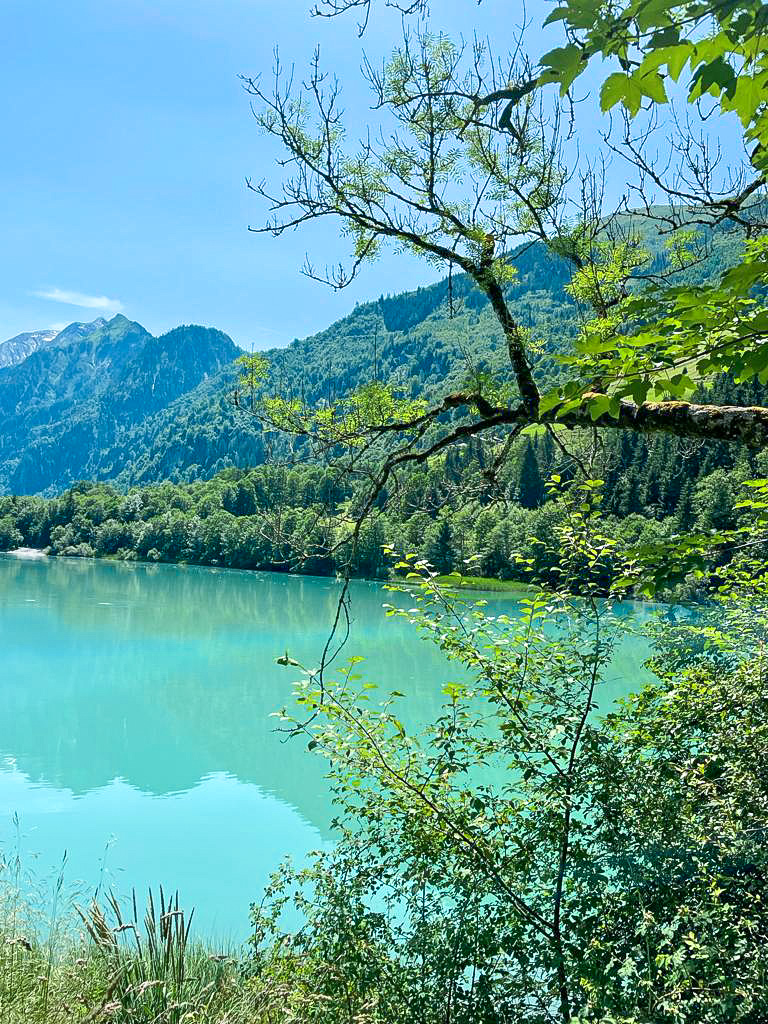 Published on 23 March, 2022
As soon as the skis are stored in the attic, Austria is ready with summer inspiration. When the snow-capped peaks are exchanged for the beautiful green and colorful meadows, the scent of alpine flowers wafts through the air, the tinkle of cowbells sounds and the sun warms the crystal clear mountain lakes to a pleasant temperature, then the right time has come: a beautiful summer in Austria is waiting for you. Enjoy a summer holiday in the Alps and make the best memories here.
Austria is a real winter sports country. You quickly forget that there is also plenty to see and experience in summer. The pleasant climate and the special landscape full of mountains, beautiful mountain lakes and rugged forests make Austria a summer holiday country that you will fall in love with.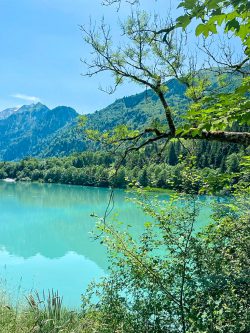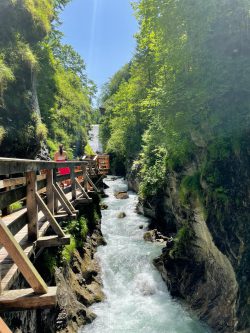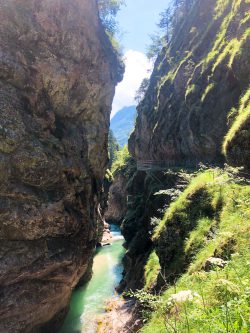 A summer holiday in Austria is the way for an active or relaxing holiday. Hiking and mountain tours through unspoilt nature, breathtaking mountain bike trails, spectacular climbing courses, rafting on wild mountain rivers, relaxing (e)bike cycling trips in the valley or paragliding at great heights. Do you feel like cooling off? Then take a dip in one of the many clear blue mountain lakes with clean (drinking) water – the possibilities for a summer holiday in Austria are endless.
Many activities and regions in Austria are specially tailored to families with children: from high ropes courses to play parks and kayaking through the region. The historic towns show the traditional side of Austria, along with many traditions such as the Almabtriebfestivals and lively village markets and parties.
Do you prefer to take a long mountain walk every day or visit a beautiful wine farm? Whatever your preference, there is also plenty to do in Austria in summer. As true Austria enthusiasts, we like to inspire you with some fun summer activities in Austria.
Actively enjoy the Austrian nature
A challenging mountain hike, mountain biking, paragliding, golf, tennis or canoeing? In summer the average temperature is between 21 and 28 degrees, which makes it possible to do activities all day long. And is it a very hot day? Then visit the beautiful caves or clear blue mountain lakes to cool off.
Lying on the beach
'But Austria isn't located by the sea, is it?', we hear you think. But you can still enjoy a beautiful summer day on the beach in Austria. Also in Austria you can enjoy a beautiful summer day at the beach or at one of the countless mountain lakes. Both for young and old it is a great pleasure to spend a day at one of these crystal clear lakes.
Do you prefer to enjoy the water in an active way? There are plenty of water sports to enjoy on many lakes.
Visit a historic city
The fact that Austria has a rich history is reflected in the many beautiful historic city centers, castles and fortresses. Visit the beautifully situated Innsbruck or be surprised by the picturesque Salzburg.
Relax in a spa
Since visiting a spa is very nice after a day of skiing, the range of spas in this Alpine country is large, to say the least. As far as we are concerned, a sauna visit, a nice massage or beauty treatment is not something that you only do in winter. You can just as well relax here in the summer! All our apartments offer access to wellness areas.
Want to rent apartments in Austria?
Can't wait to go abroad again? Dream away at the beautiful accommodations of Romex Restate. View our current range of holiday homes in Austria via the links below:
Do you want to rent an apartment in Austria this summer?
Book easily online via our website. Do you have a question about renting through Romex Restate? Feel free to contact us for these and all your other questions. This can be done via +31 (0) 79 362 58 22 or by sending an e-mail to: info@romex-restate.nl.