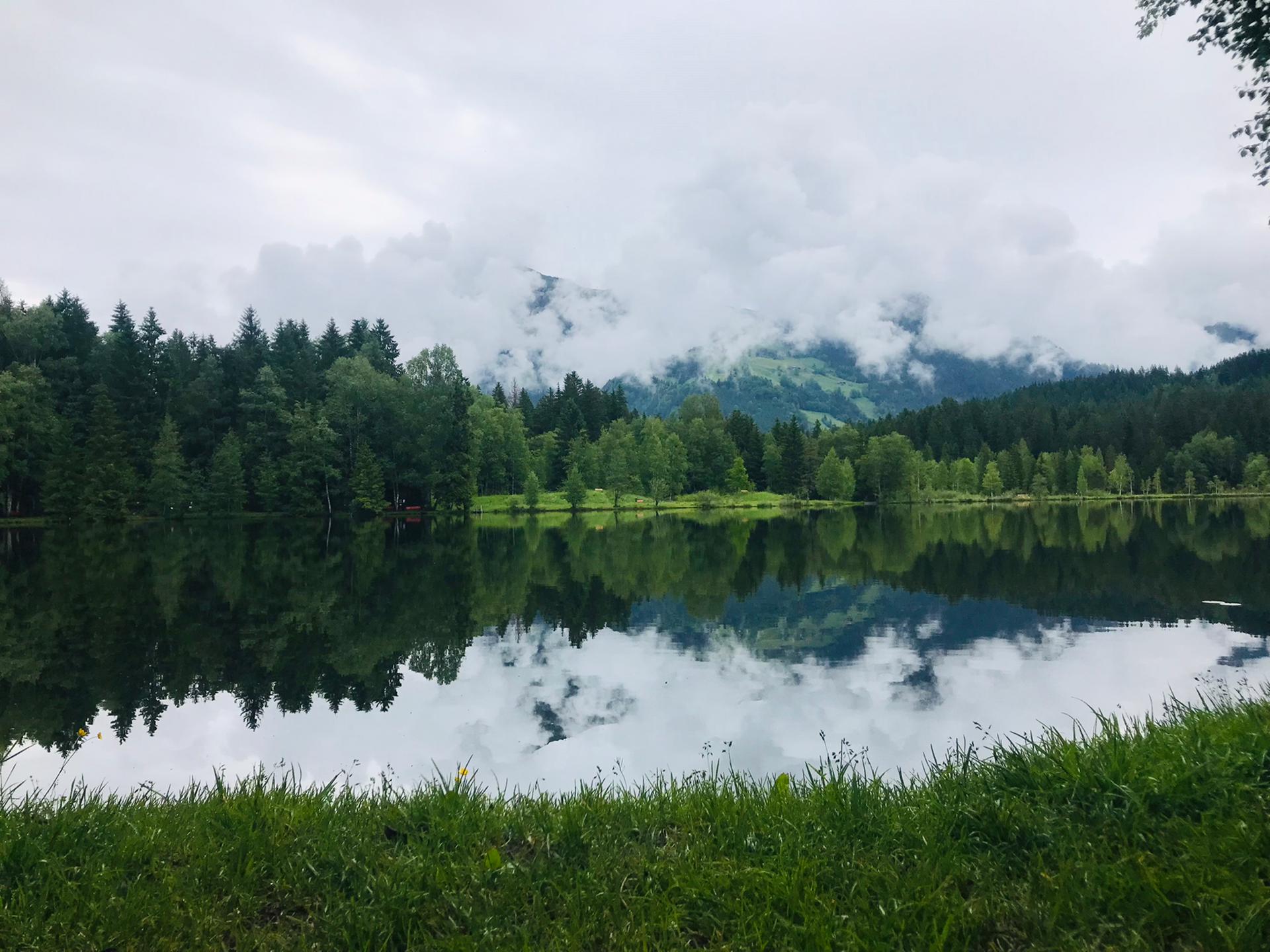 Published on 30 June, 2022
When it rains during your summer vacation, you often don't know what to do…
That is why we ourselves went looking for fun outings to do when it rains for a day during your holiday in Austria!
A day of wellness
Nothing is better than when it rains and thunderstorms to relax in the wellness. You can relax and unwind in the wellness area. In addition, the wellness is not only good for relaxing, but it is also good for your body.
Guided tour Erber Distillery in Brixen im Thale
The Erber distillery has the oldest copper stills in Tyrol. They have been making high-quality distilled spirits here since the 17th century, which guarantees a pure taste.
Only sun-ripened, intact fruit and water from our own spring are used here. The distillers have so much experience that they manage to extract the full aroma from the fruits when distilling.
These delicious Schnapps and liqueurs are only released for sale after a maturing process of several years. The products are characterized by a unique aroma, full taste and top quality.
You can take a tour here where you can learn more about the history of the traditional Erber distillery and about the different steps in the production process of Schnappsen and liqueurs.
After the tour there is a tasting afterwards. Come and convince yourself on the spot and experience the authentic Tyrolean lifestyle up close!
ErlebnisSennerei Zillertal
ErlebnisSennerei Zillertal in Mayrhofen offers an informative experience for the whole family. On 6,000 m2, visitors to this dairy can experience how fresh hay milk is processed daily into cheese, butter, yogurt and other products. If you also book a tasting, you can enjoy regional and seasonal specialties from the in-house kitchen, prepared with products from the dairy and the farm. You can also take a look at the 'look' farm to see how the farmers from the Zilletal look after goats, sheep, cows, chickens and birds.
Swarovski Crystal Worlds
The famous giant at the entrance to the Swarovski Crystal Worlds is a huge eye-catcher. The crystal world of Swarovski has an impressive garden and special 'miracle rooms'. In the center of this garden, the cloud of over 600,000 glittering, hand-set Swarovski crystals is the sparkling centerpiece. Floating above the water, the thousands of sparkles are wonderfully reflected in the reflecting water. In Swarovski's Kristallweten, children are not forgotten either. For the little visitors there is an exciting wonder world, located in a four-storey play tower. Even floating is possible here!
Would you like some fun activity tips for your holiday in Gerlos? Read more here
Want to rent apartments in Austria?
Can't wait to go abroad again? Dream away at the beautiful accommodations of Romex Restate. View our current range of holiday homes in Austria via the links below:
Do you want to rent an apartment in Austria this summer?
Book easily online via our website. Do you have a question about renting through Romex Restate? Feel free to contact us for these and all your other questions. This can be done via +31 (0) 79 362 58 22 or by sending an e-mail to: info@romex-restate.nl.