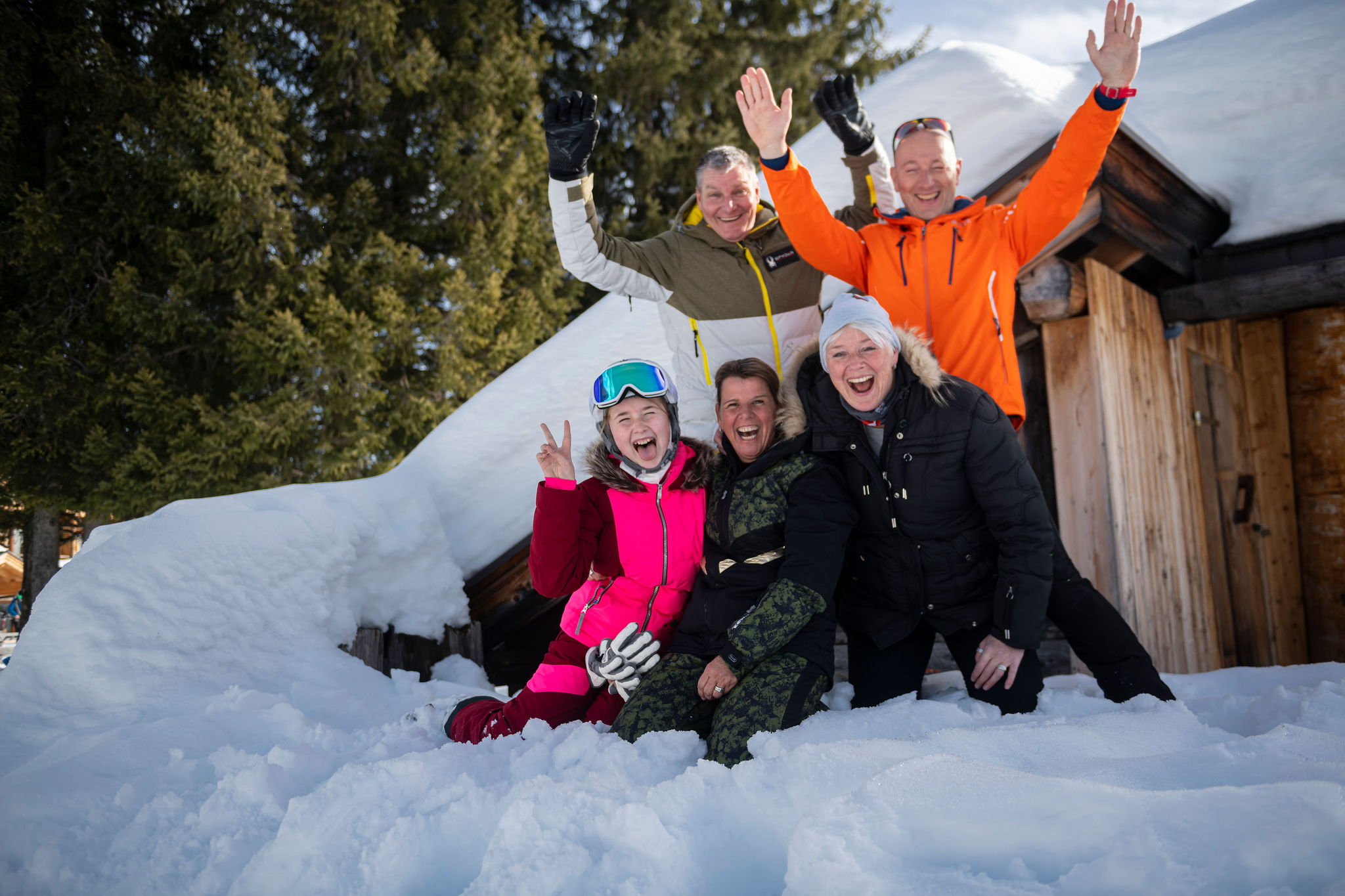 Published on 19 April, 2022
We look forward to welcoming you on holiday in Austria! Below we provide an overview of the measures that apply during your stay.
Relaxations from 16/04
Due to the declining numbers of the coronavirus, the Austrian federal government has announced further easing. The following measures will apply from Saturday 16/04:
FFP2 masks should only be worn in public transport and essential shops (eg pharmacy, supermarket). Note: Children under 6 years of age do not need a mask. For children aged 6 to 13, a simple cloth mask is sufficient. From the age of 14 an FFP2 mask is necessary.
FFP2 masks are no longer mandatory in coaches, canal boats and cable cars
The 3-G rule no longer applies in the night industry.
The validity of the third vaccination is extended to 365 days.
No exceptions in Vienna.
Do you want more information? Then go to: www.austria.info