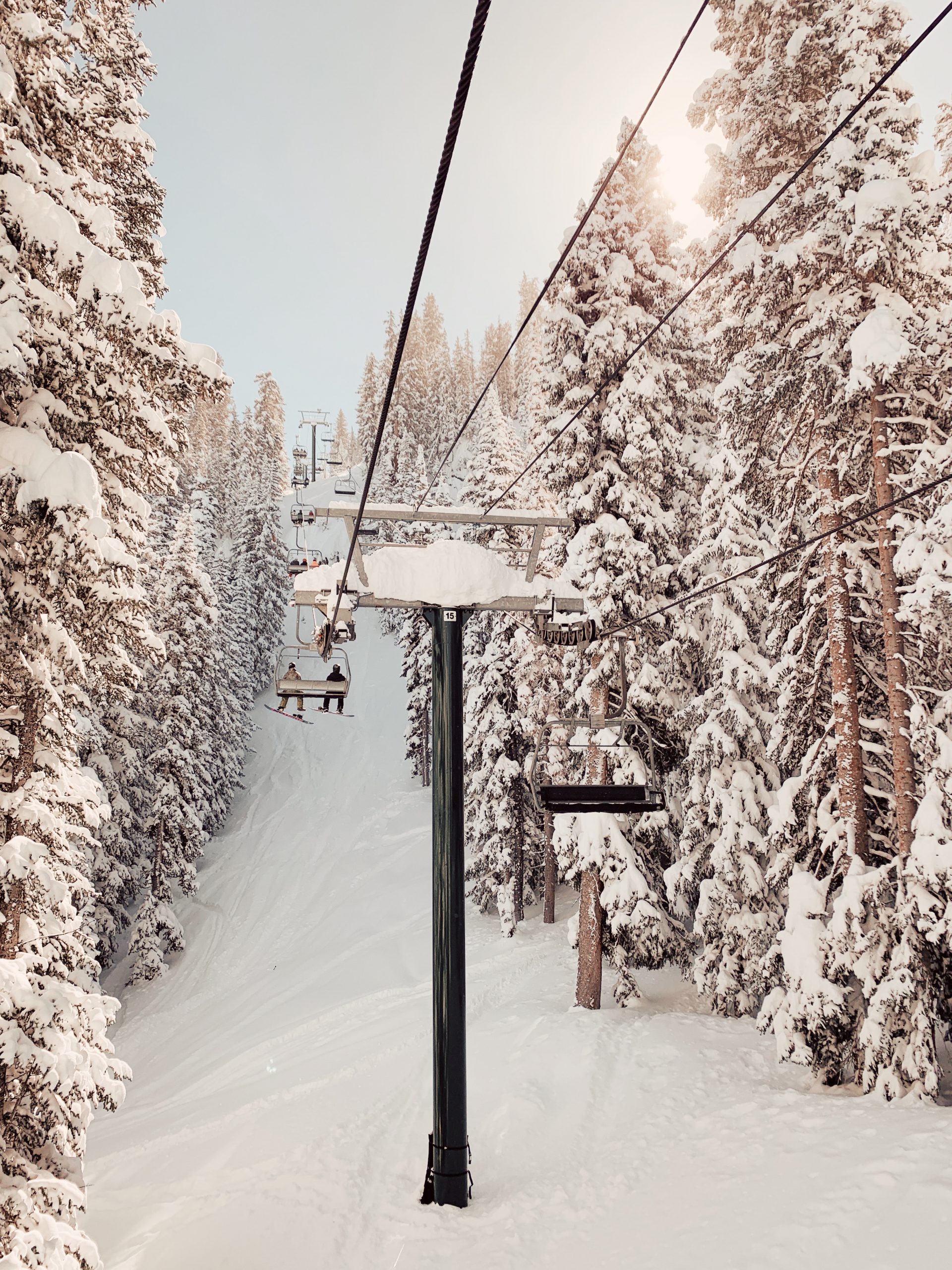 Published on 11 December, 2020
Despite the uncertain times due to the corona pandemic, we continue to hope for better times and we would like to put a positive spin on it. We would like to stir up the old-fashioned anticipation for you again.
Before you go on winter sports
What better way to do this than with a packing list for winter sports clothing? Wonderful: you have booked your ski holiday and after months of uncertainty, the time has come: time to pack. You should pay attention to what clothes you should bring with you. All in all, it's a decent amount of items that you shouldn't forget. To help you keep track and keep the anticipation of your skiing holiday as long as possible, we've put together a list of the most essential pieces of clothing and items to take with you, both on and off the slopes.
Ski Essentials
You can only really enjoy skiing or snowboarding if you are well prepared for the slopes. You will soon notice if, for example, you miss your sunglasses on a sunny day, or your snow goggles when it starts to snow. You cannot do without well-fitting, warm ski clothing that breathes or a nice backpack for the slopes. A good ski suit (or loose ski jacket with ski pants) is of course a no-brainer. On the slopes there are quite a few pieces of clothing and items that you cannot live without. Check out the list we've put together:
Ski jacket
Ski pants
Ski socks
Gloves
Thermal clothing
Cap
Helmet
Ski goggles
Sunglasses
Shawl
Skis
Snowboard
Ski boots
Snowboard boots
Ski poles
Backpack for the slopes
Snow boots or snow shoes
Clothes for after skiing
Of course you are not on the slopes 24/7. There is plenty of time to relax in your apartment or chalet. This is best done in comfortable clothing, such as a jogging suit. Even when you go out to eat, you don't want to walk around in your ski suit. And when you go après-ski, you want to look a bit more flamboyant than you do with your snow boots. Check out our post-ski clothing list below:
Socks
Underwear
Pyjamas
Thermal clothing
Casual wear
Jogging suit
Ski sweaters
Party clothes
Casual shoes or sneakers
Slippers or flip flops
Don't forget the rest
That was our list of winter sports clothing to pack, but that is of course not all you need to bring and arrange for your ski holiday. There is, of course, much more to do. For example, think of (extra) care products, travel documents such as your passport, and your ski pass holder. In any case, we hope to have helped you well on your way in terms of clothing. Good trip!